De Colores 2016 "An Evening at Studio 54" – Gala Benefit and Concert Program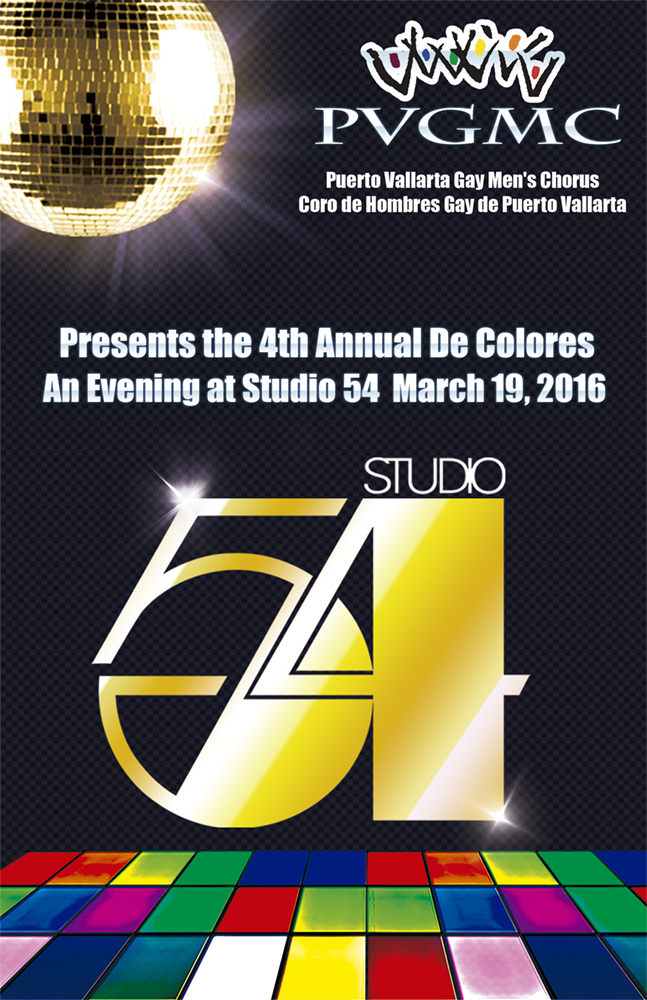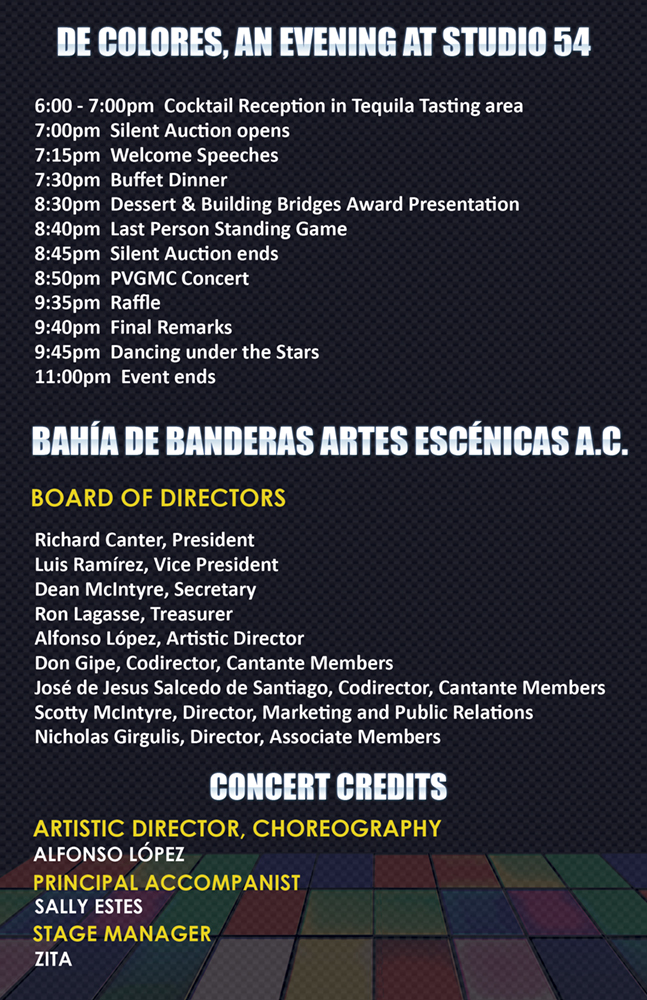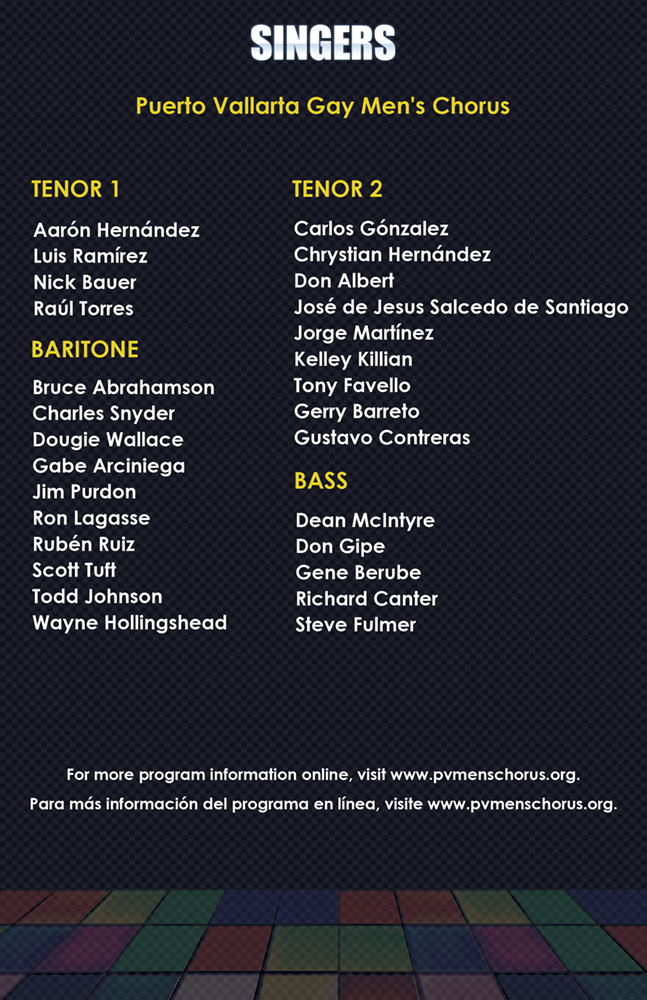 Dancers
Aarón Hernández
Carlos González
Gustavo Contreras
José de Jesus Salcedo de Santiago
Rubén Ruiz
Who's Who
Alfonso López
Artistic Director, Choreography
Puerto Vallarta Gay Men's Chorus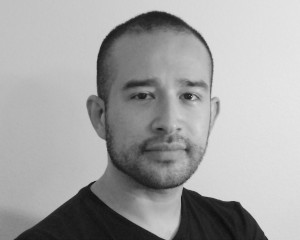 Mr. López, bass-baritone, holds a Master of Music Degree in Vocal Performance from The University of Texas-Pan American where he graduated with Highest Honors. He has directed Elementary, Middle School, and University choirs; directed musicals in Universities and Colleges in Texas and more than 150 concerts at Opera Teatro Bar in Texas; and performed in plays, recitals, operas, and musicals throughout Mexico and The United States.
This year, he was head judge for The Voice of Vallarta, worked as a Stage Technician in several shows for PVMC founder and former Artistic Director Bob Bruneau, and directed and performed in the musical Forever Plaid. In addition to directing The Puerto Vallarta Men's Chorus, Mr. Lopez teaches voice and piano privately, is directing this summer's "The Best of Voice of Vallarta" CD and concert, and is preparing other projects and musicals for the following season of Act II Stages. In addition to music, his hobbies include Mixed Martial Arts, video games, and learning in general.
Sally Estes
Principal Accompanist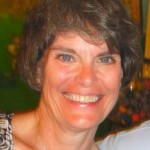 Sally and her husband, Jim, have been frequent visitors to PV for 30 years, moving here permanently in 2012. Sally's life has revolved around music with early piano and clarinet lessons, and accompanying numerous H.S. and college soloists and ensembles. She earned her BA with an emphasis in piano performance. In addition to accompanying the Puerto Vallarta Gay Men's Chorus, Sally plays keyboards with the Worship in Paradise praise band, is a clarinetist with the Vallarta Chamber Orchestra and teaches private piano lessons. Her hobbies include white-water rafting and reading.
Concert Program
I'm So Excited
Hot Stuff
I Was Made for Loving You, Baby
Girls Just Want to Have Fun
We Are Family
Dancing Queen
Todos Quieren Bailar Conmigo
Can't Take My Eyes Off You
Translation of "Todos Quieren Bailar Conmigo"
You're so classy; I'm so valley girl
How can love choose so poorly
You're crazy about golf; I'm a squash fan
Not even glue can make us stick together in everything
Everyone wants to dance with me tonight
Three days have gone by when I finally arrive back home happy
You're still on the same sofa I left you at while you were reading a book
You look like a scowling child when you see me come in
I'm sorry, honey, but I don't want to tell you what I did away from you!
Auction Contributors
Alfonso López
Andales on the Bay, Gary Green
Art Vallarta, Nathalie Herling
Boccon di Vino
Casa Karma Boutique Resort, Georgia Darehshori
Cassandra Shaw Jewelry
Christopher Wynn
Coco's Kitchen
El Barracuda
El Patrón
El Sofá
Galería La Zara Candles and Gifts, Alfredo Olivas
Garlands Del Río
George Herbalink
Joe Jacks Fish Shack
Kelley Killian
Muy Guapo Vallarta, Richard Parkman
Petru Voichescu
Piazzetta
Reina's Bar
Rivera Del Río
Ron Morgan Properties
Salud Superfood
Sherry Denning
Tequilera Arrecife
Table Sponsor/Hosts
Bruce Abrahamson
Kelley Killian
Marcus Van Groeningel
Nicholas Girgulis
Steve Fulmer
2016 De Colores Sponsors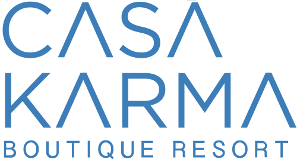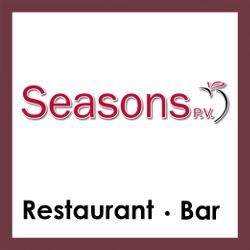 Special Thanks
Carl Timothy and Hector at Carl Timothy Real Estate Group, our advance ticket sales venue
Lucy and her team at Oscar's Restaurant
Danny Mininni at Act II Entertainment Stages
Alfredo Olivas at Galería La Zara Candles and Gifts for centerpiece donations
Georgia Darehshori at Casa Karma Boutique Resort for table wine donations