The Puerto Vallarta Gay Men's Chorus – "Lookin' for a Home"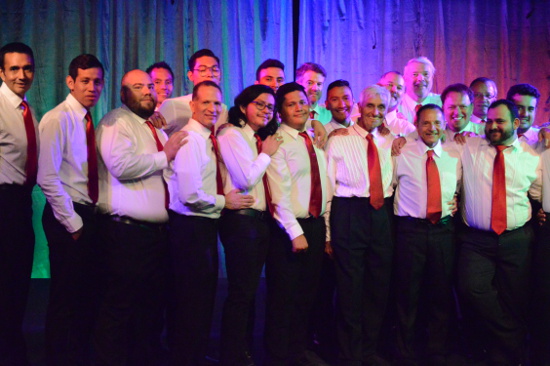 All of us have moved in our lives; some of us more than others; most of us, more than we care to think about. The Puerto Vallarta Gay Men's Chorus (PVGMC) has its eyes set on a new home and hopefully one last move. All we need is a little help from our friends.
The PVGMC has moved almost a dozen times in its first four plus years – sometimes with a few months' notice, other times with less than 24 hours. We all remember the late night call from Ken and Kerry Sebryk asking us to meet early the next morning to get everything out of the old Boutique Theatre because of landlord problems. It seems like we've always been on the move and wondering when the next move would be.
All the while, we've worked hard, establishing ourselves as the first gay chorus in Mexico, becoming a permanent and proud part of the Bahia de Banderas community. Today, we perform year-round with a membership that represents the unique combination of cultures and generations found in Puerto Vallarta and Mexico. We constantly focus our mission of building bridges through our performances in this place we call home.
Now with the partnership owners of ACT II Stages and the vision of Danny Mininni, it looks like we may have found our own "forever" home. With a modest construction project, we plan to finish off the space on the third floor rooftop of ACT II Stages. The new space will be air conditioned and provide a large open rehearsal space with mirrors on one wall. Plans also include a storage area for our music library, audio and musical equipment, costumes and properties and another small administrative space and rehearsal coaching studio.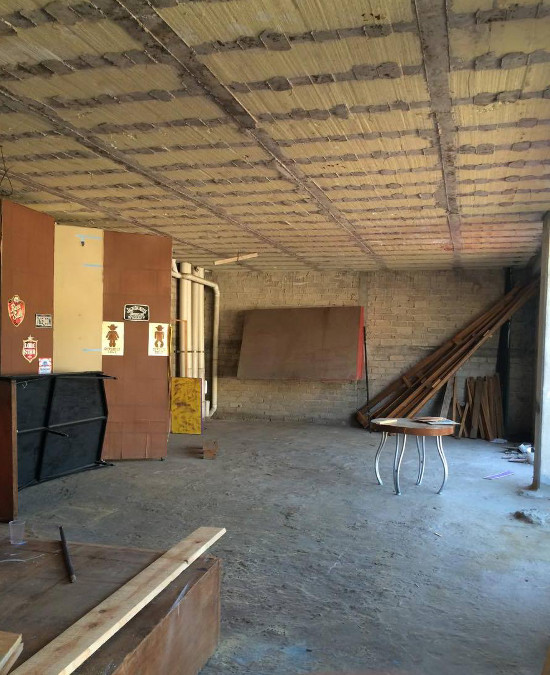 The first priority for usage of this space will be for the activities and rehearsals of the PVGMC. After that, the space will also be available for rehearsals for ACT II musical productions, and for other small productions and community meetings.
We are grateful for the hospitality of our many friends who have provided our many homes along the way – the old and new Boutique Theatre, the International Friendship Club, Art Vallarta, ACT II Stages and individual member's homes and community areas. We are blessed with the friendship of Danny Mininni and Elizabeth Ensor who have told us for the past three years that they wanted the PVGMC to one day move in and become a permanent part of the ACT II family.
We're ready to start the construction and move into our new home before the end of this summer. All we need is a little help from our friends who believe in our mission. Our goal for funding this project is $5,000 USD. This includes the electrical contracting, enclosing the open side of the space, finishing the interior and installing the two air conditioning units which have already been donated. Our budget will also provide for storage shelves and inexpensive seating.
We are ready to pack up and move one last time. Take a moment to share our dream of a new home for the PVGMC. Then give what you can to help us make our dream come true.
If you prefer to make a donation by cash or check, please send an email to info@pvmenschorus.org.